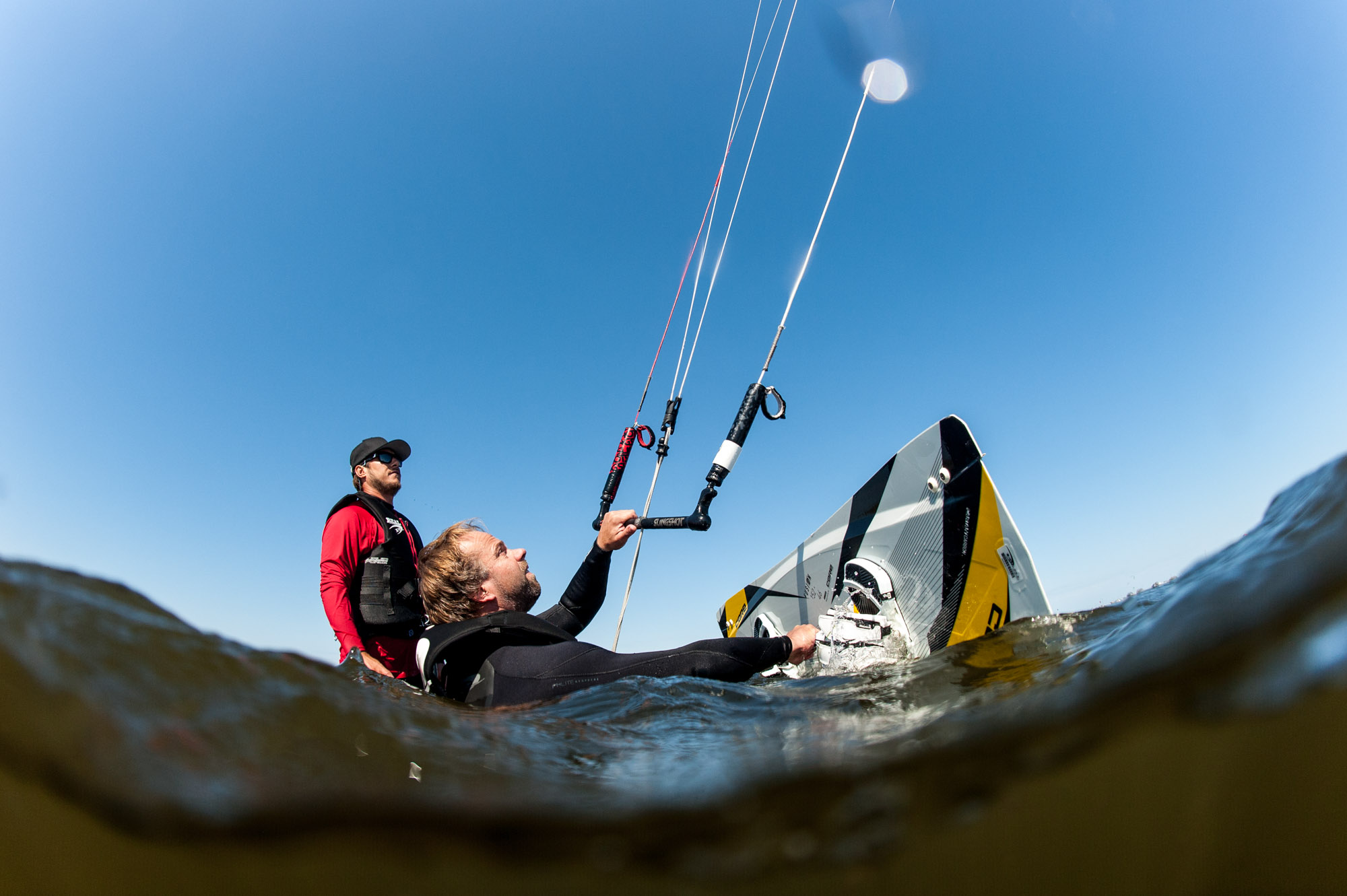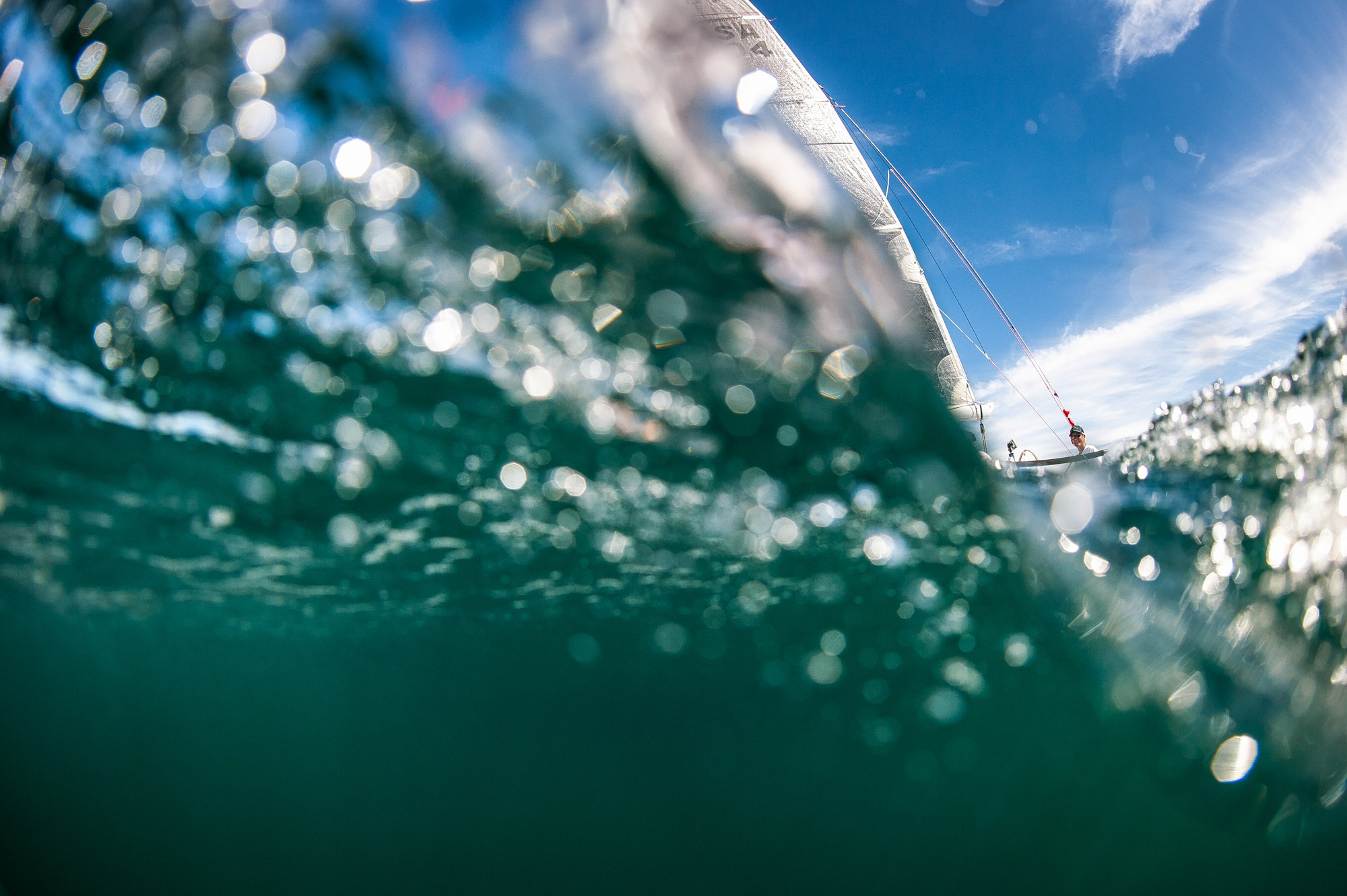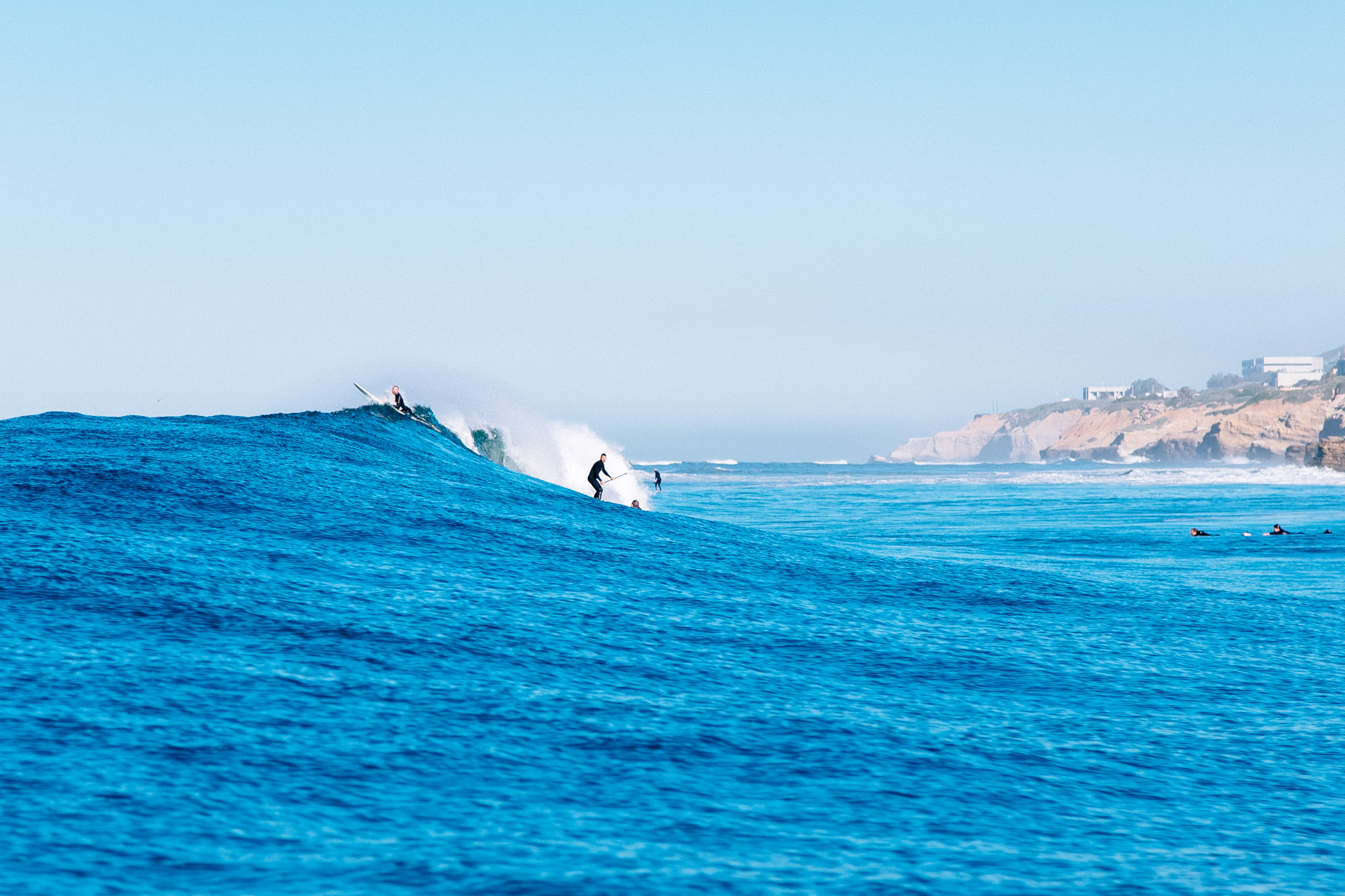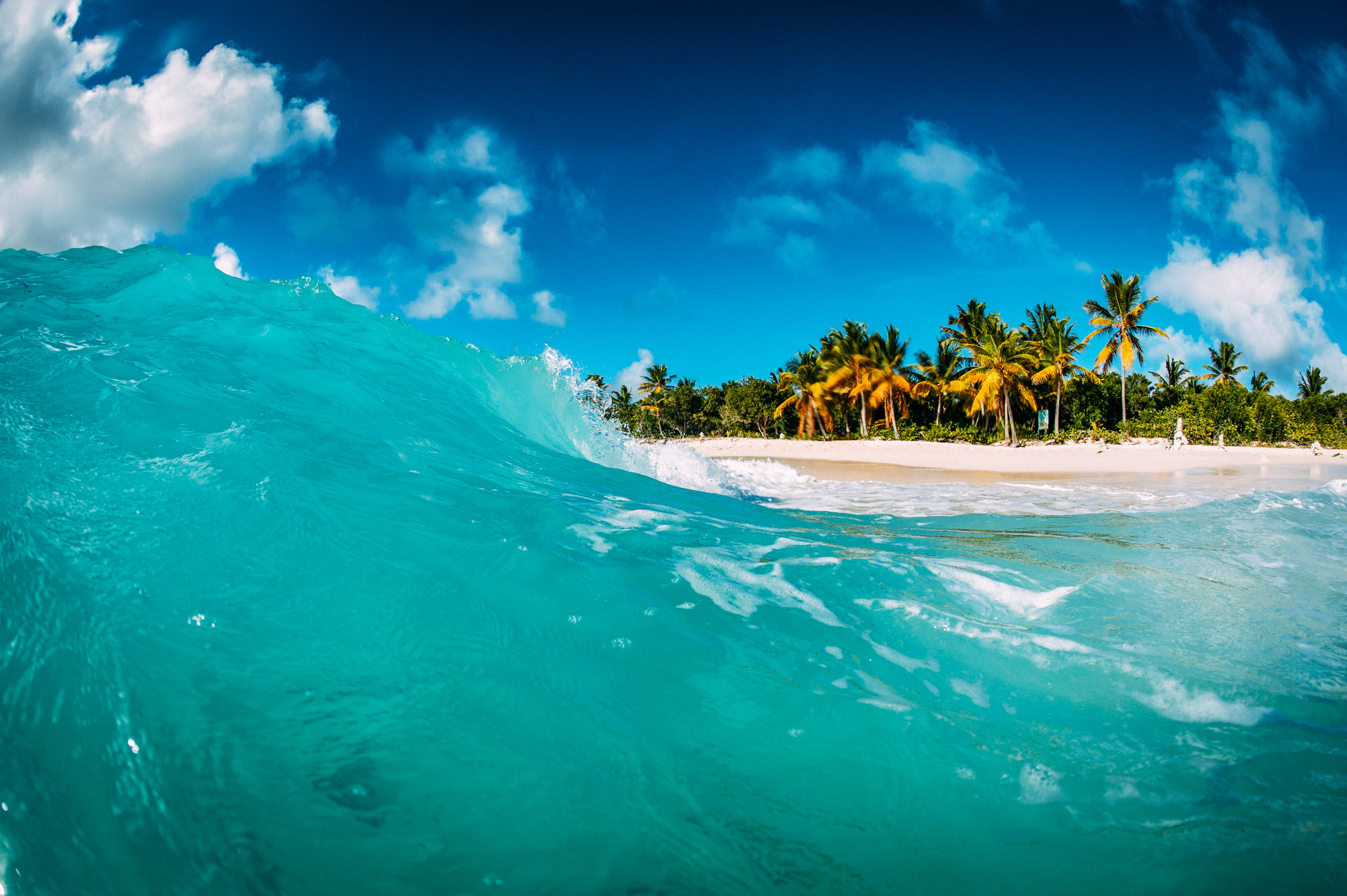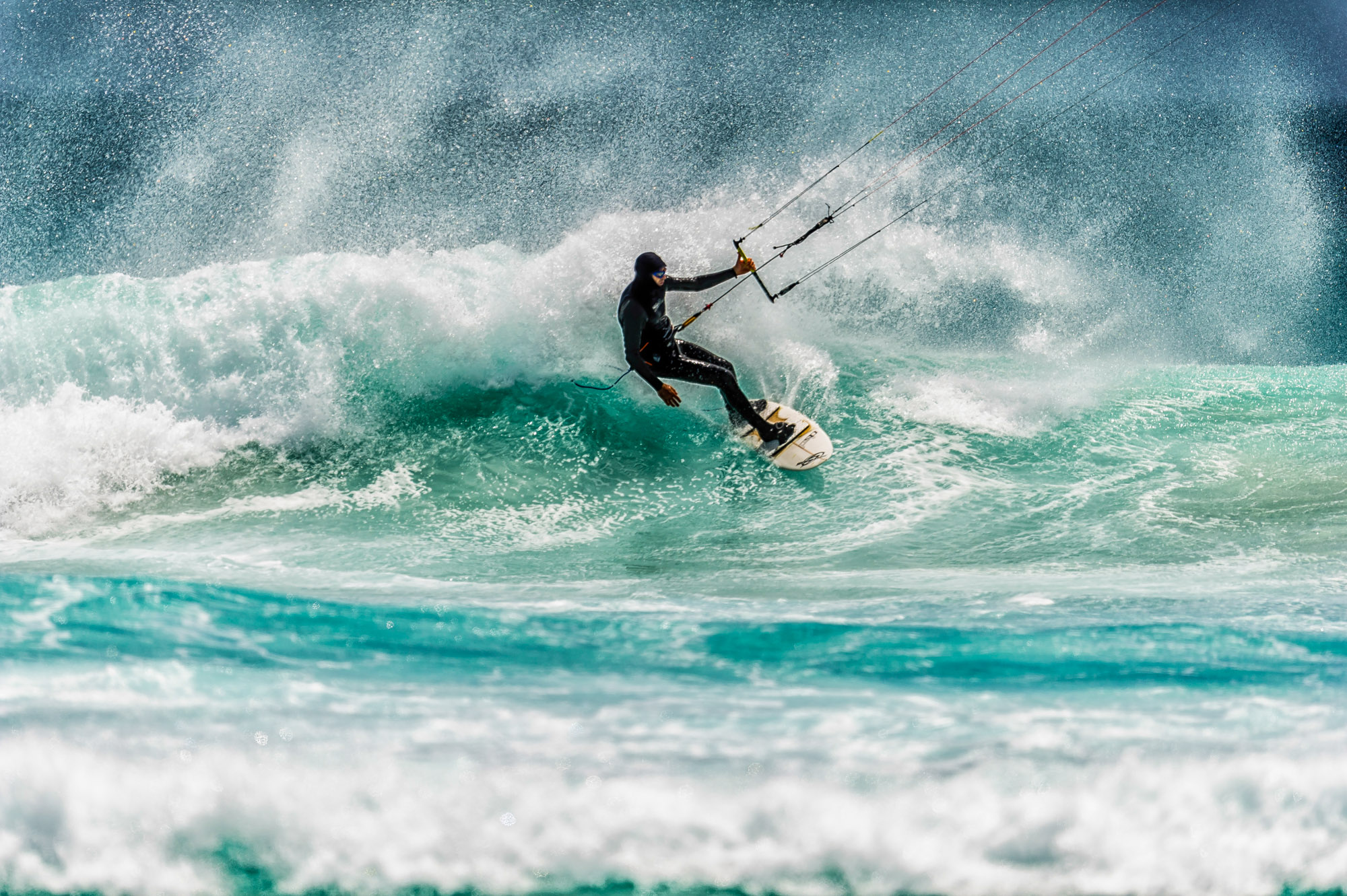 Extreme Kite Surfing
Well known surf spot Noordhoek Beach (locally known as the Dunes) is best viewed from Chapman's Peak drive as you can see the immense size of the beach from this high vantage point. The beach is very popular with walkers, horse riders and of course kite surfers.
Client: South Africa Tourism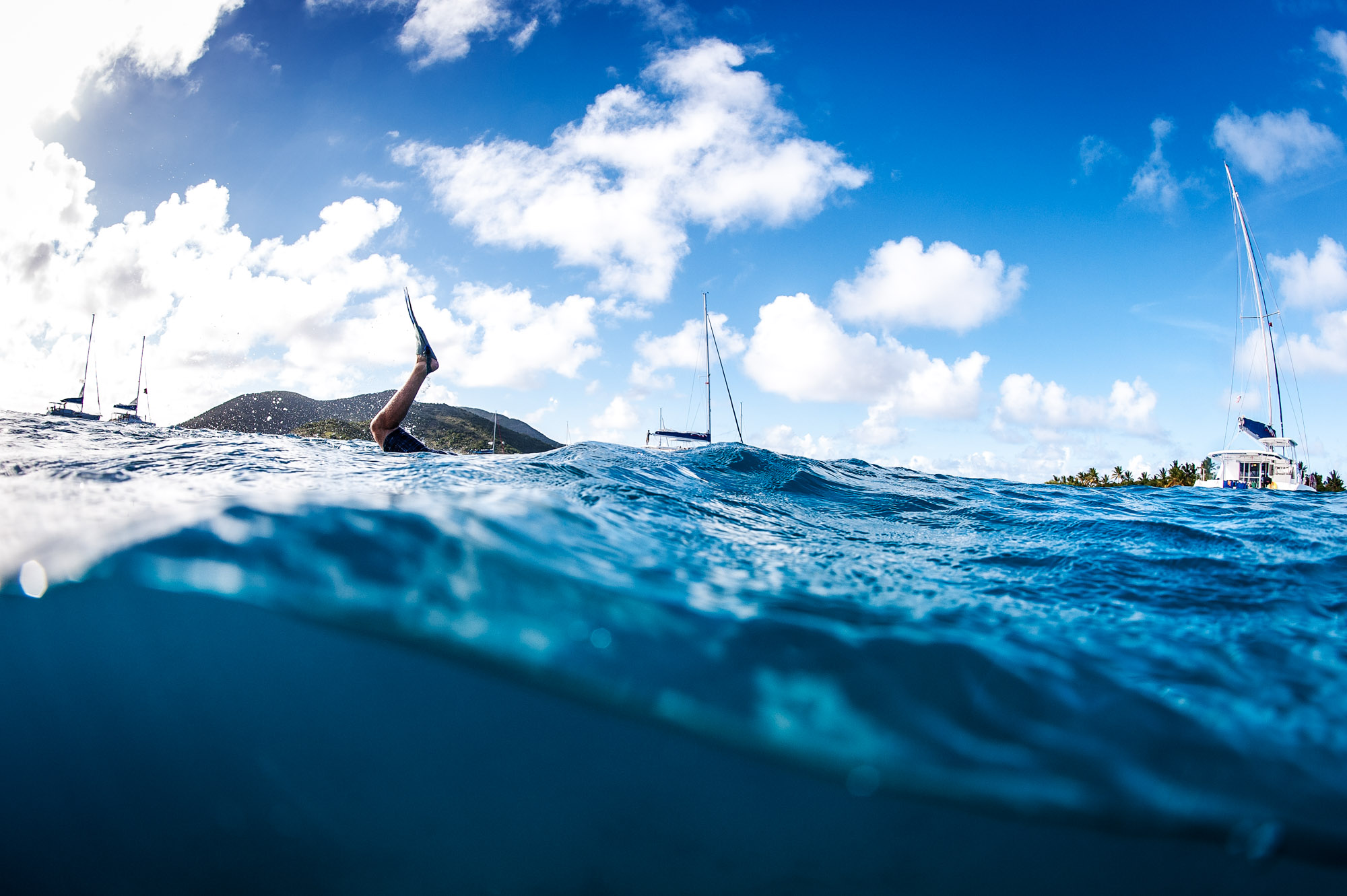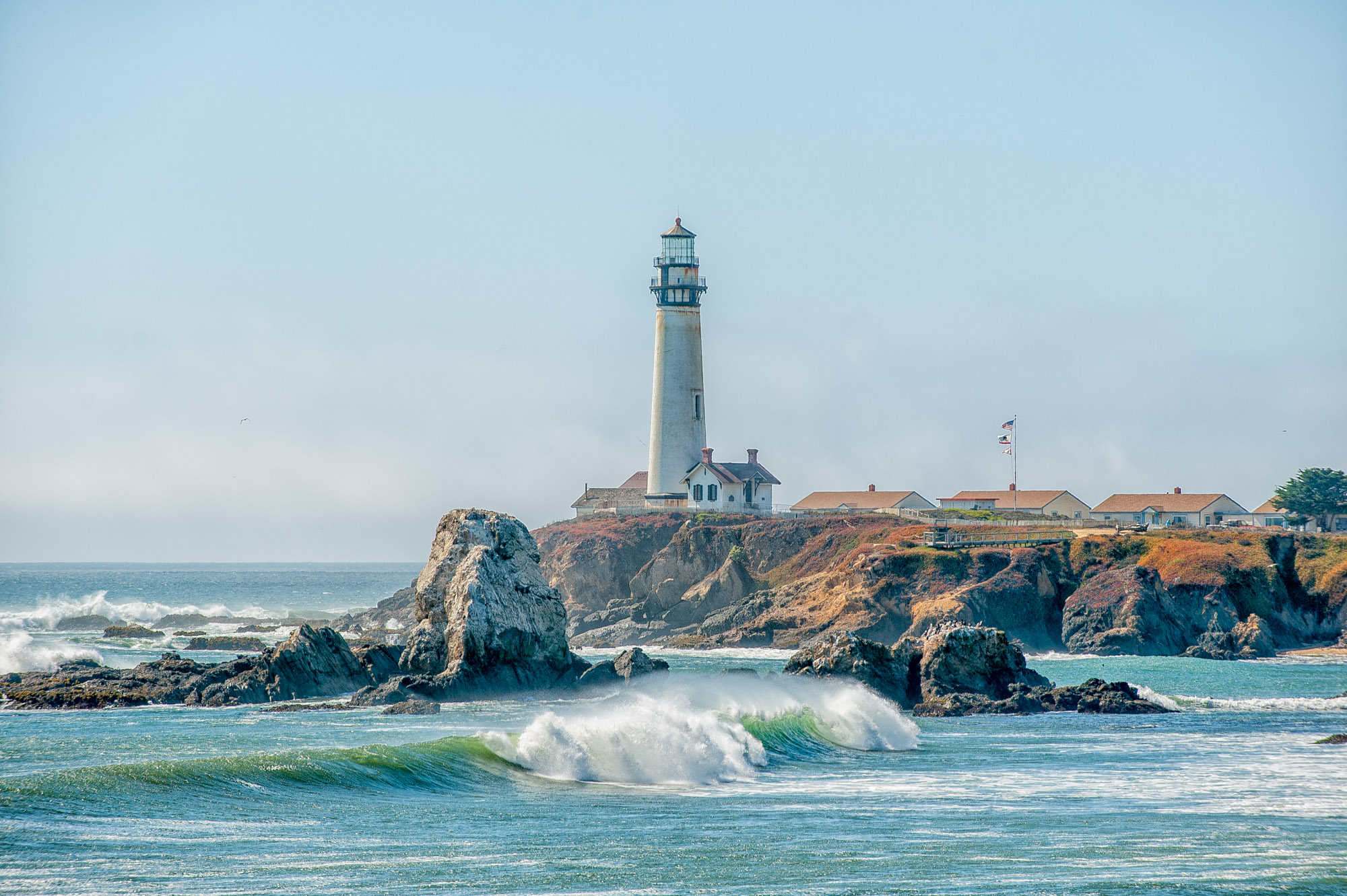 Pigeon Point Lighthouse
A big swell and a strong offshore breeze stands the waves up at Pigeon Point Lighthouse on the Californian coast.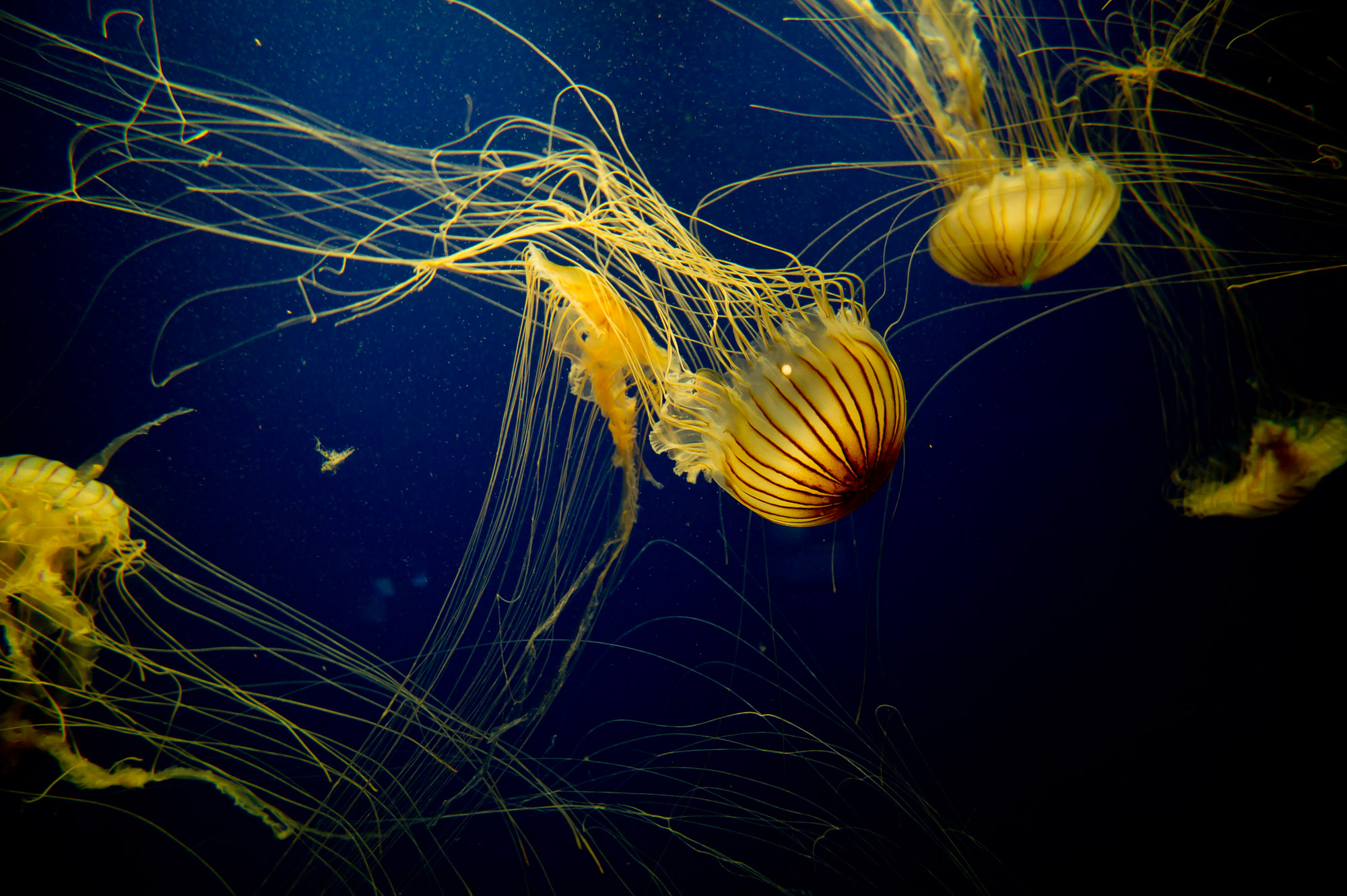 Beautiful Stingers
Jellyfish float around in the deep blue water with their long tentacles that can deliver a very nasty sting.
Client: Editorial